BRANDING & WEBSITE DESIGN FOR COACHES AND INFOPRENEURS
SkyrocketCoach is a digital marketing agency for coaches and infopreneurs who want to streamline and grow their businesses online.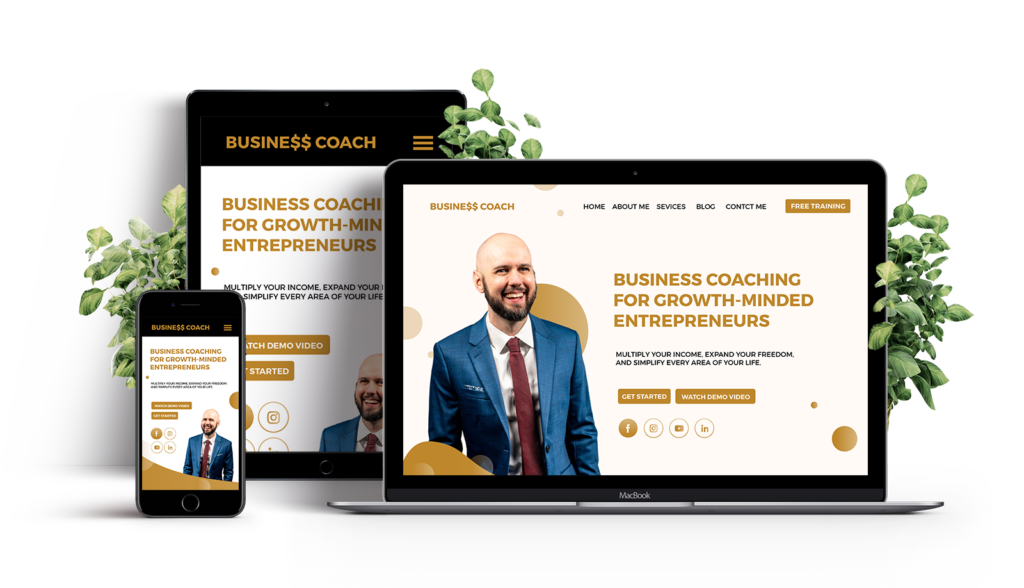 We are experts at making beautiful brands and websites that convert visitors into
customers and make an impact while earning profit.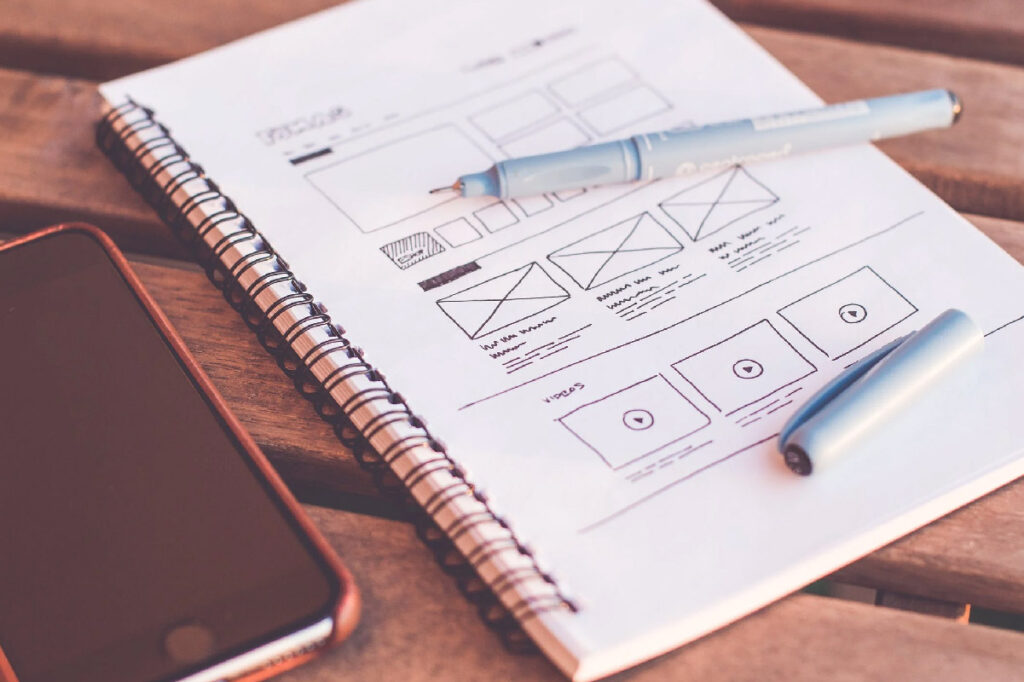 Brands that get people's attention and websites that work well, respond quickly, and generate new business leads.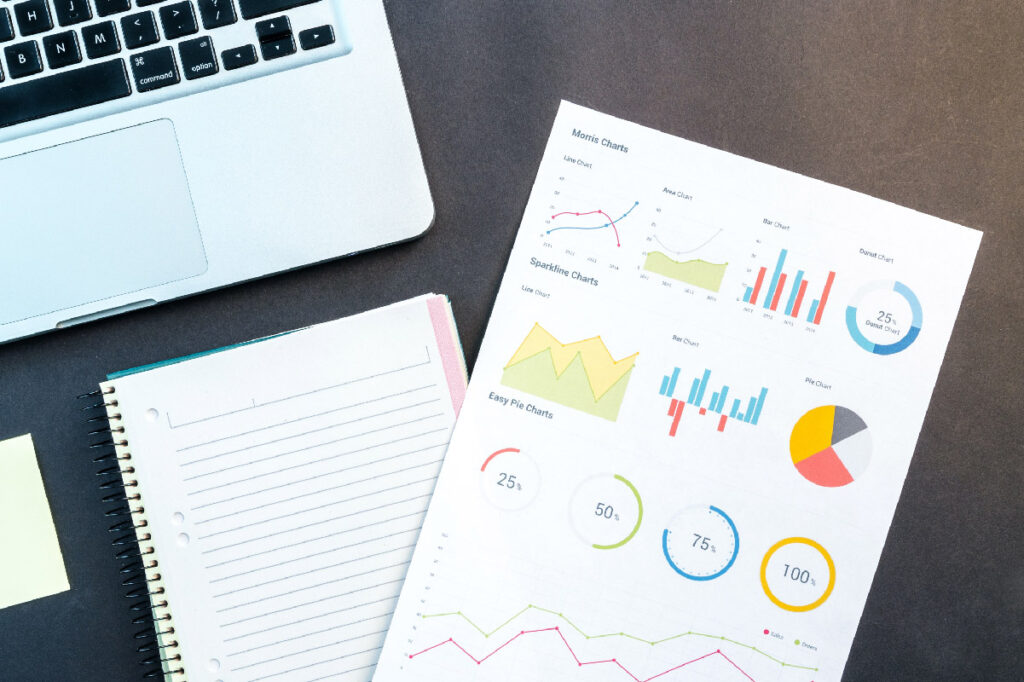 Need a fully-functional, brand-aligned Sales Funnel to generate six figures when you launch your new program or course? Let's chat!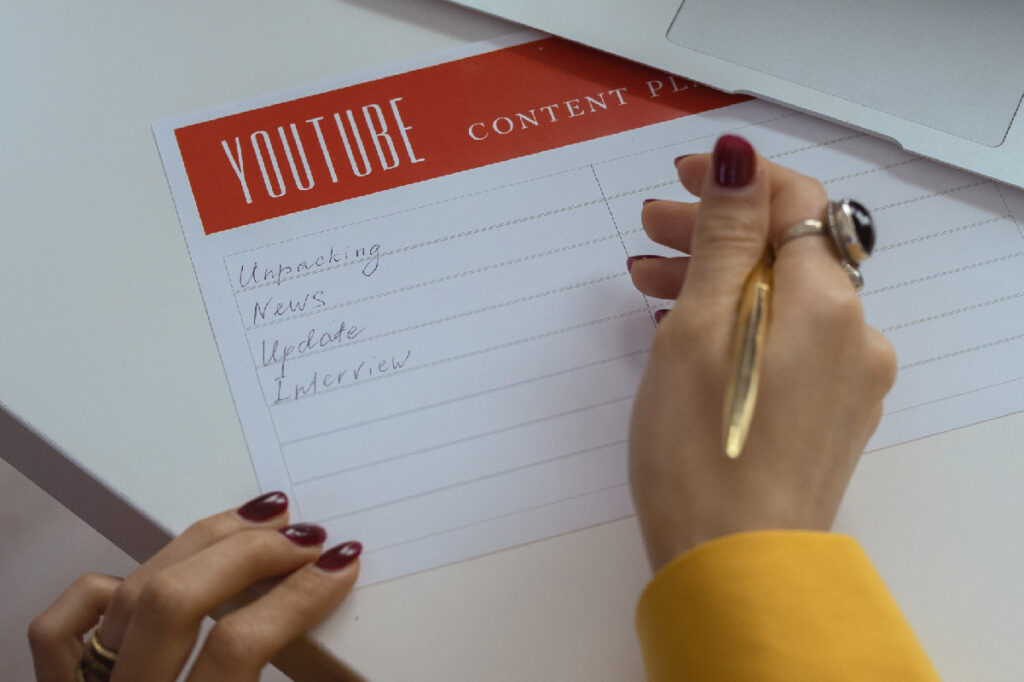 Using the 4-step C.E.O.P. Method, we help busy coaches make their YouTube channels more popular. Growing your YouTube channel has never been easier than this.
Every Coach and Infopreneurs Make when they design their website
Did you know that 86% of consumers rely on the internet to find local businesses? Website is a must have part of your business.
Although building a website is great for business, you'll want to avoid making common mistakes that will stop you from getting the most out of your investment.
Clients share their experience of working with us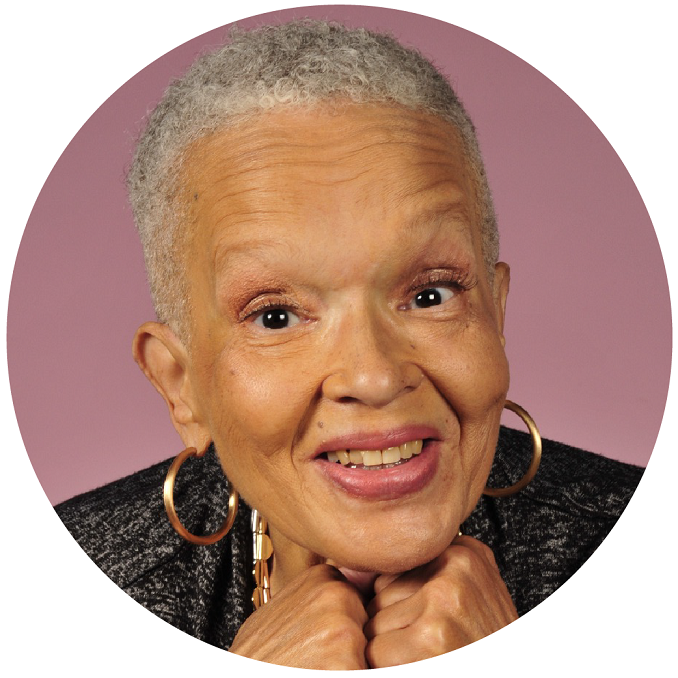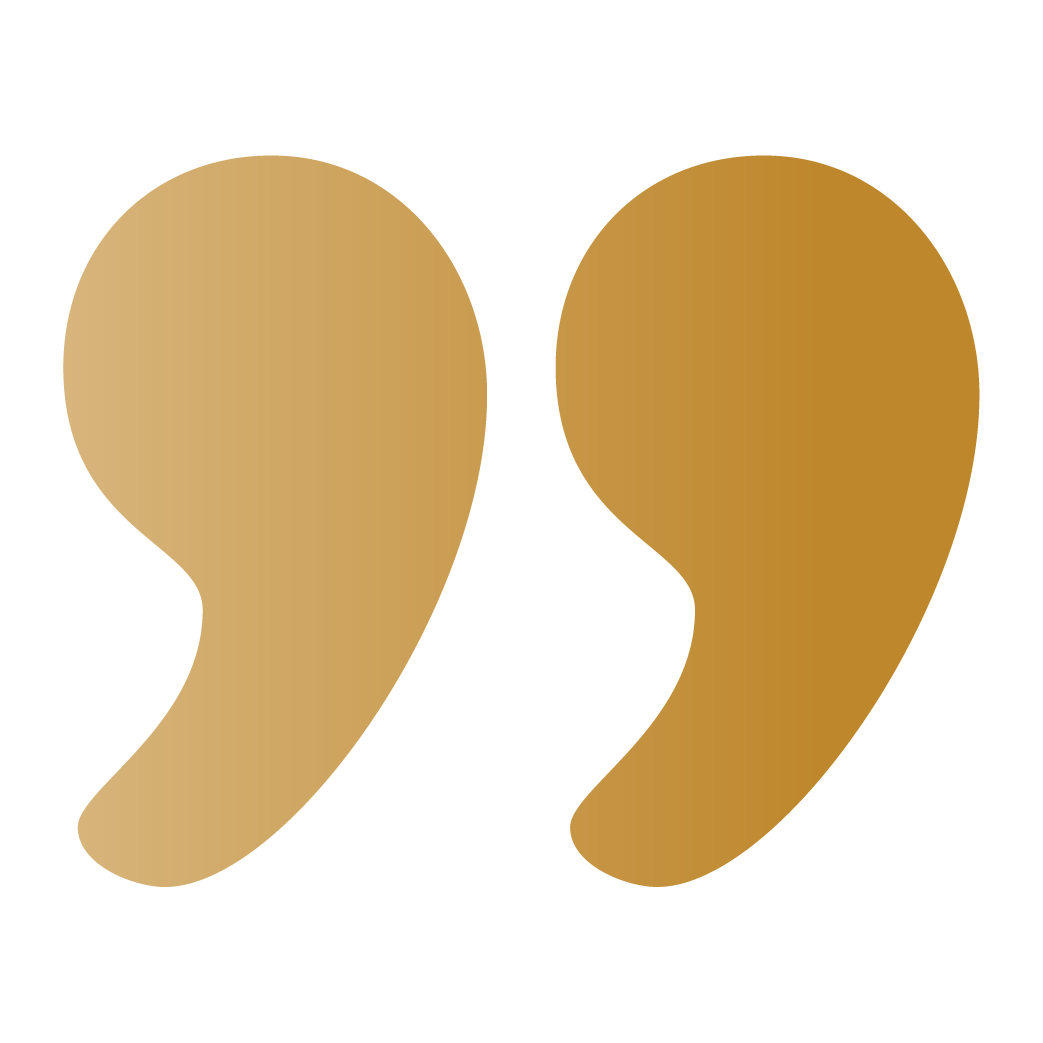 Are you looking for SOMEONE or a TEAM that understands you or better yet? You know YOUR story, your business mission and vision and THEN their organization conveys your story, your brand, your message graphically and with minimal oversight. That is what my experience has been with Riyad and his Skyrocketcoach Team.
In fact, I often refer to my first time working with Riyad. I came ready to be the layout director for my website; however, my contact, Riyad, directed me to allow him to take my information and he would present it well.
I did and what he presented was SOOOO much better than I had ever envisioned. I sooooo trust Riyad and the Skyrocketcoach Team to deliver my brand and story so well that I feel we are family!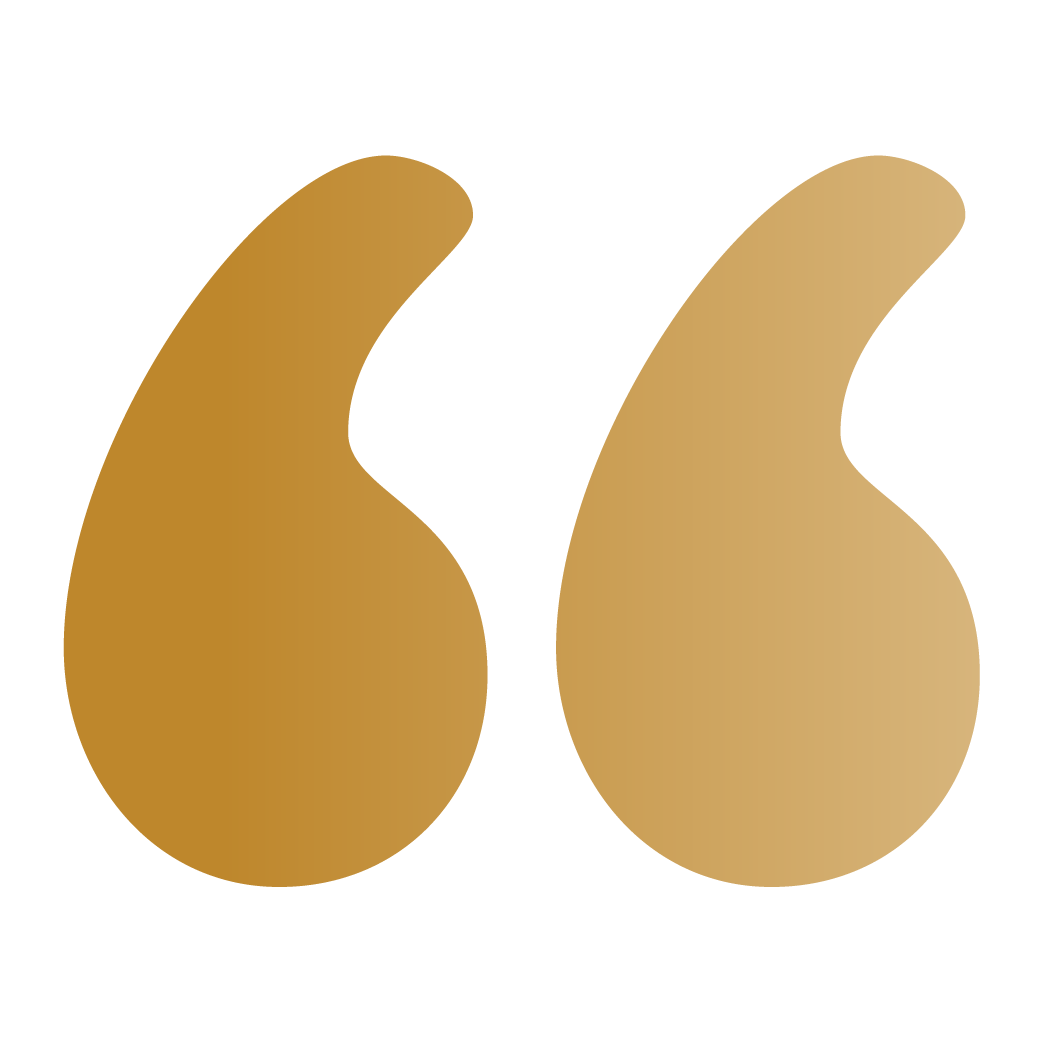 I really love the design Riyad! I'm very happy and I feel confident that it will help sell my course and coaching!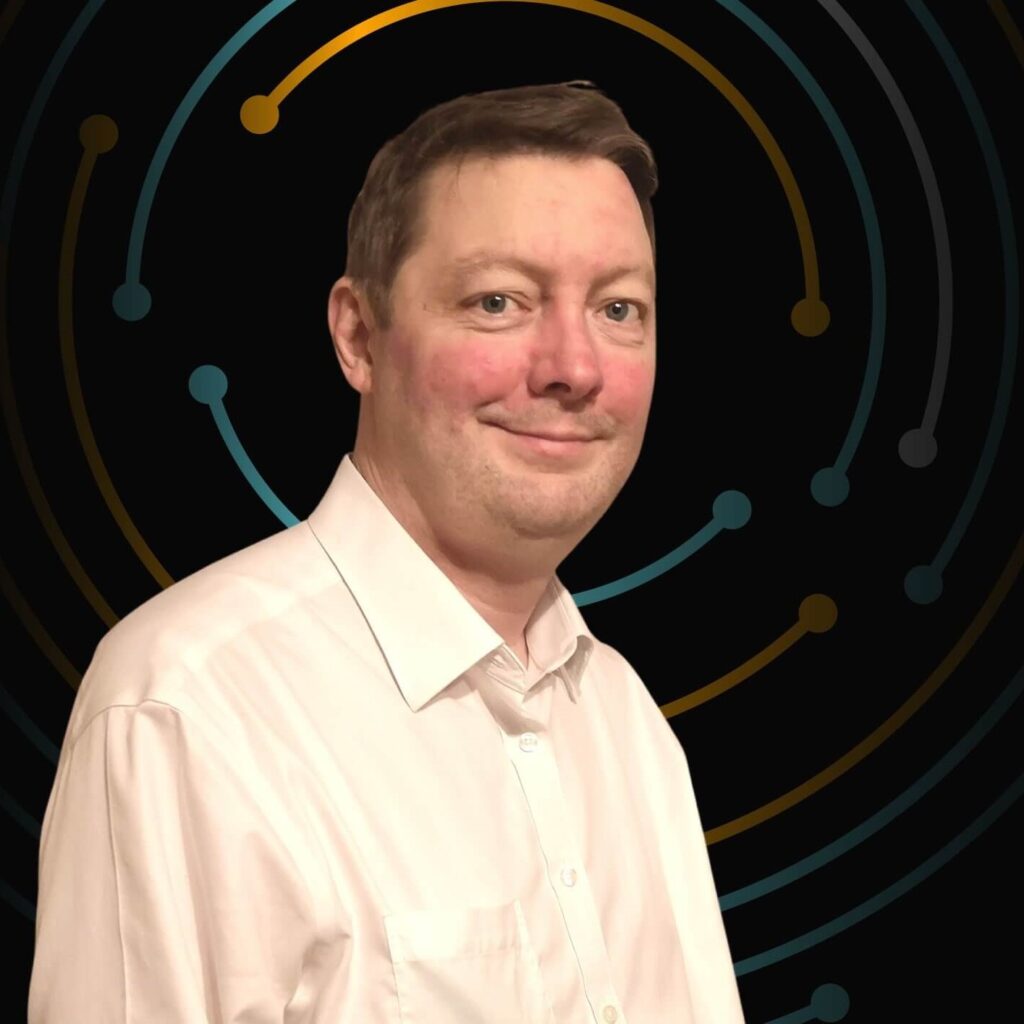 View our most recent featured client profiles and blog posts.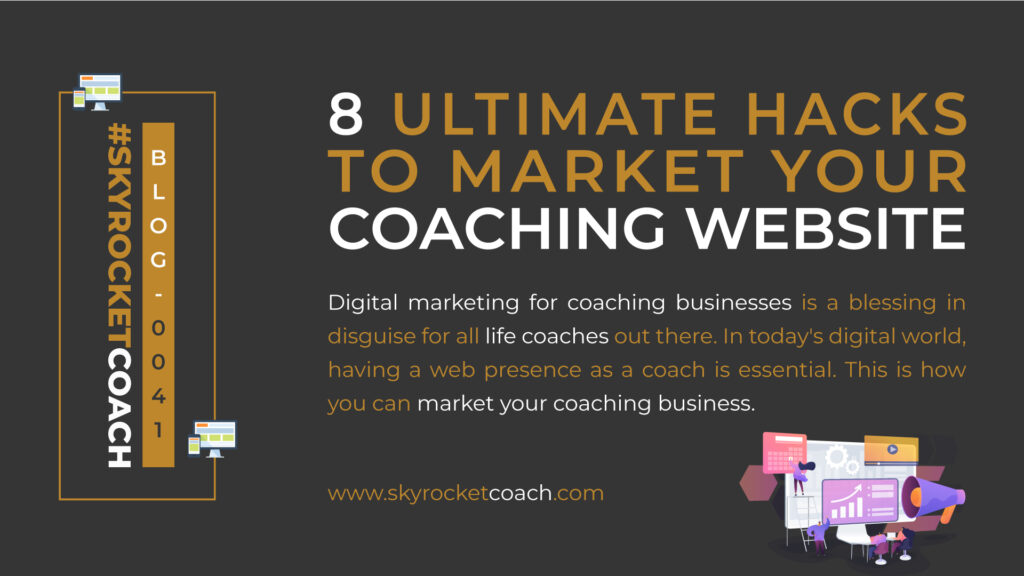 Digital marketing for coaching businesses is a blessing in disguise for all life coaches out there. In today's digital world, …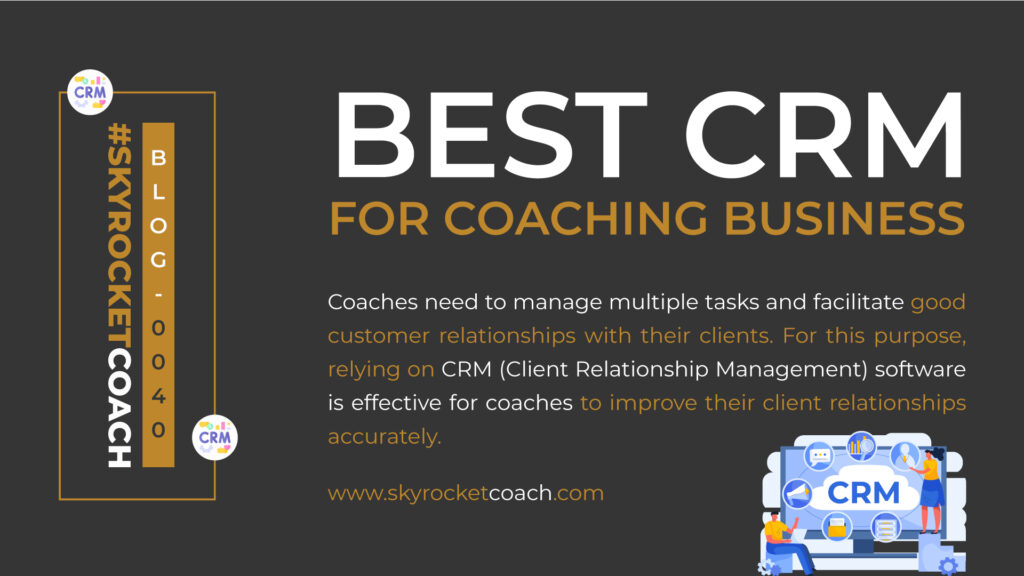 Coaches need to be able to manage their time well and build good relationships with their clients. CRM software could help …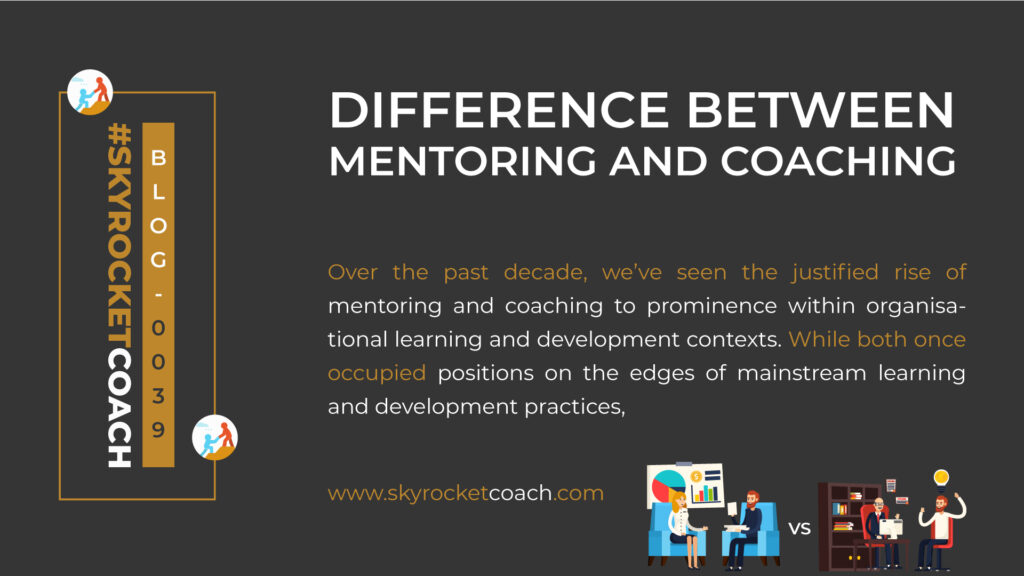 The differences between Mentoring and Coaching are not the types that you might have been thinking about. Even most people …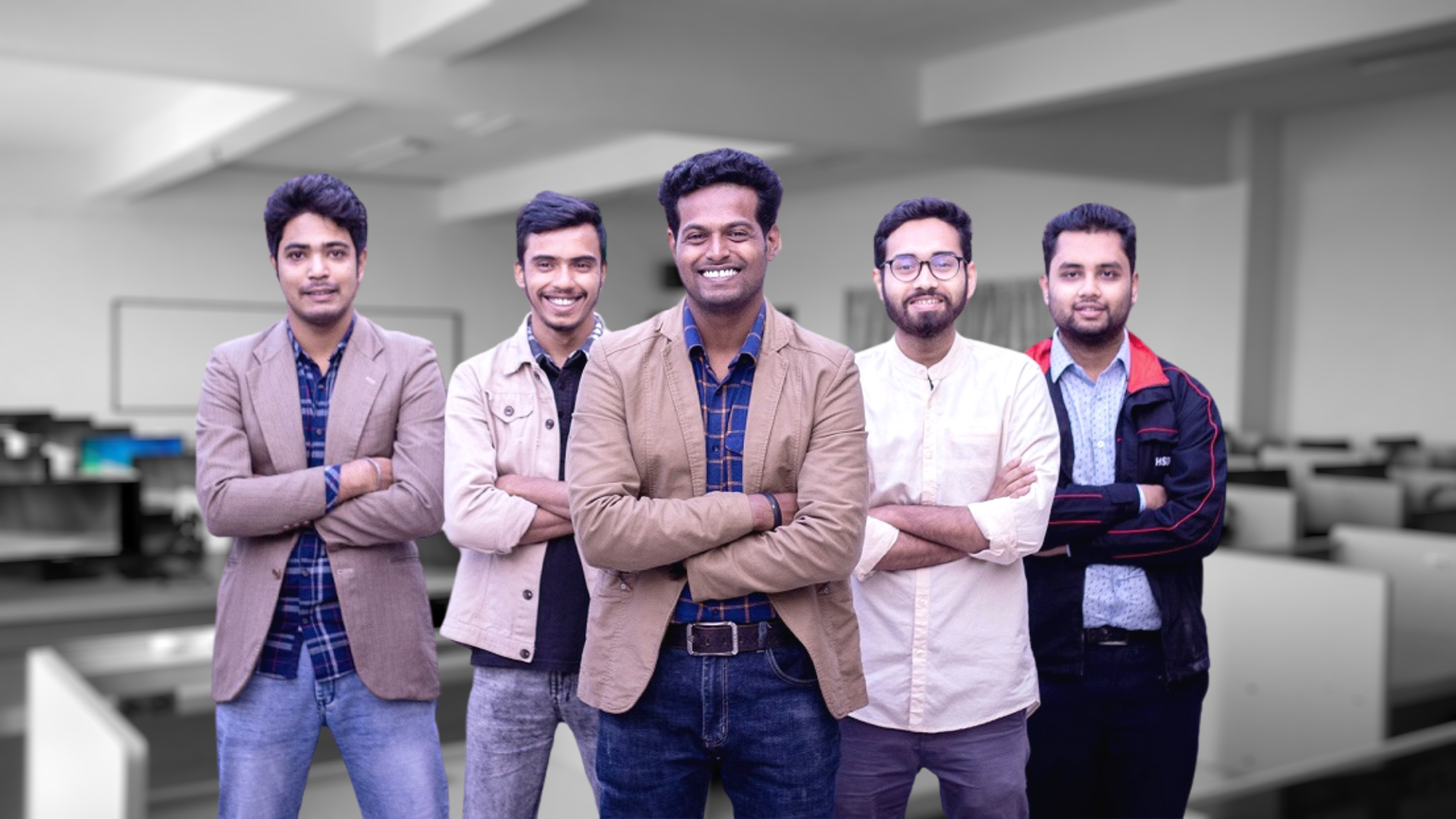 Our team is full of extremely talented and experienced professionals who are all dedicated and passionate about the Coaching industry and the future it holds. We are confident in our service and guarantee that we go above and beyond what you expect.